Event
May 27, 2019
2:00 pm - 3:30 pm
TPPF Cocktail Reception Celebrating Sine Die and Dr. Vance Ginn
Austin, TX
Monday, May 27, 2019
2:00 pm - 3:30 pm
Texas Public Policy Foundation
901 Congress Avenue |  Austin, Texas 78701
Please join us as we celebrate Sine Die and
Vance Ginn, Ph.D.
on his upcoming new role in Washington, D.C.
Monday, May 27, 2019  |   2:00 PM – 3:30 PM
Texas Public Policy Foundation
901 Congress Avenue |  Austin, Texas 78701
Light snacks, beer, and wine will be served.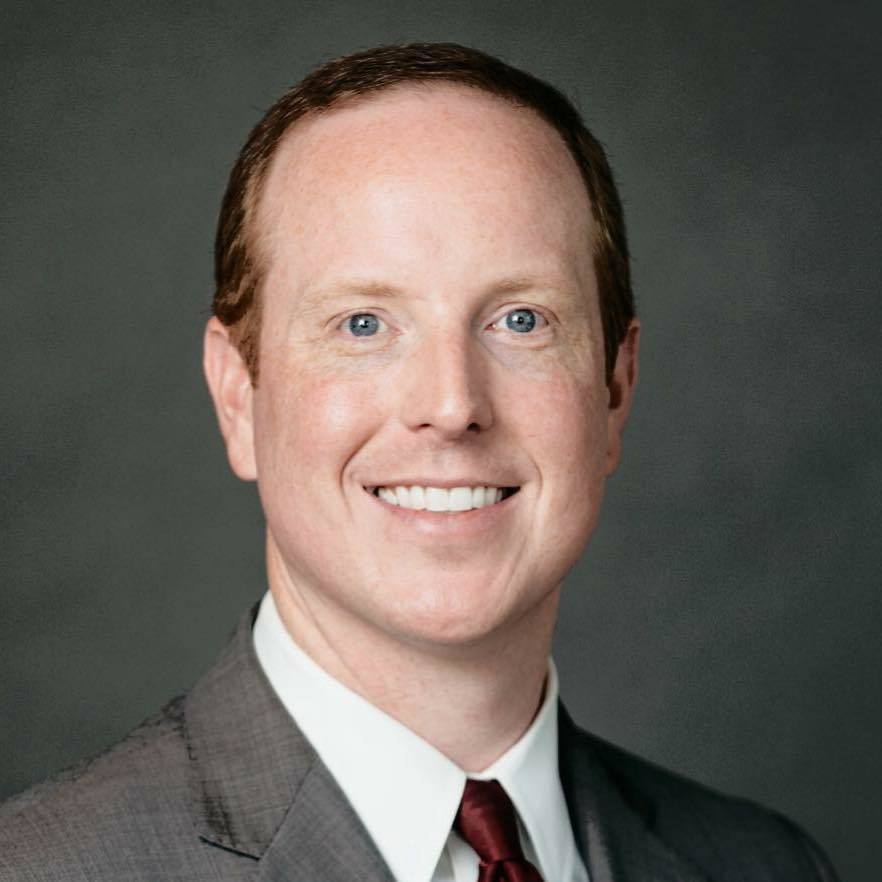 Dr. Vance Ginn has worked at TPPF for over five years, most recently as Director of the Center for Economic Prosperity and senior economist.  His sound research on the benefits of relieving people from excessive government spending, taxes, and regulation, and his service to Texans, has been extraordinary. We are proud that his next role in Washington, DC will help ensure that all Americans benefit and prosper from his economic values.  His legacy will flourish here in the Lone Star State, illuminating his journey onwards to continue the good fight.