Event
Oct 16, 2015
8:30 am - 10:00 am
"Children of Monsters" Book Discussion & Signing
Austin, TX
Friday, October 16, 2015
8:30 am - 10:00 am
Texas Public Policy Foundation
901 Congress Avenue
What's it like to be the son or daughter of a dictator? An absolute and ruthless dictator on the Stalin level? What's it like to bear a name synonymous with oppression, terror, and evil?
Jay Nordlinger, a senior editor of National Review, set out to answer that question. And he does so in his new book, Children of Monsters: An Inquiry into the Sons and Daughters of Dictators. He looks into the families of the worst of the worst: Stalin, Mao, Idi Amin, Pol Pot, Saddam Hussein, and so on.
Some of the kids are down-the-line loyalists. Some even succeed their father as dictator (as in North Korea and Syria). Some have doubts. A few defect. All are rocked by prison, war, exile, and the like. These men and women lead all too interesting lives.
And from this new book, we learn a little more about tyranny, freedom, fate, choice, and people.
"A magnetic page-turner that nonetheless is complex and deep."
—Mark Helprin, author of Winter's Tale, A Soldier of the Great War, etc.
"Nordlinger's exceptional investigation into the children of 20 modern dictators grips and convinces."
—Andrew Roberts, author of The Storm of War, Napoleon, etc.
Join the Texas Public Policy Foundation and National Review Institute for the book discusion and signing of Children of Monsters.
Complimentary breakfast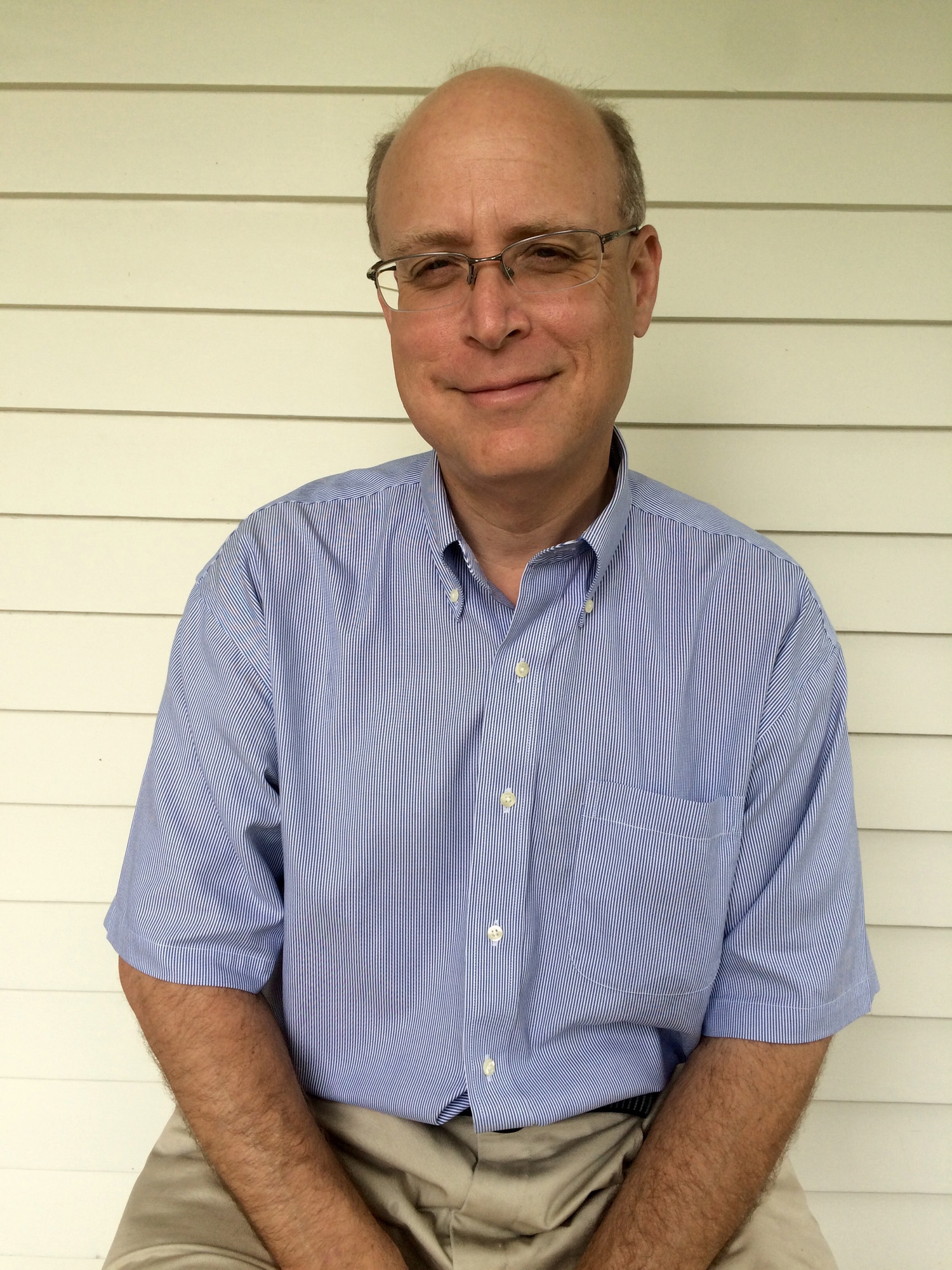 Jay Nordlinger is a senior editor of National Review and a book fellow of the National Review Institute. He writes about a variety of subjects, including politics, foreign affairs, and the arts. He is music critic for The New Criterion. Since 2002, he has hosted a series of public interviews at the Salzburg Festival. For the National Review website, he writes a column called "Impromptus." With Mona Charen, he hosts the Need to Know podcast, and he also hosts a podcast called "Q&A." In 2011, he filmed The Human Parade, with Jay Nordlinger, a TV series bringing hour-long interviews with various personalities. His latest book is Children of Monsters: An Inquiry into the Sons and Daughters of Dictators. He is also the author of Peace, They Say, a history of the Nobel Peace Prize. Some 100 pieces are gathered in Here, There & Everywhere: Collected Writings of Jay Nordlinger. A native Michigander, Nordlinger lives in New York.
For more information about Children of Monsters, and to read an excerpt, please click here.