Event
Mar 22, 2017
11:30 am - 1:00 pm
Beyond the Sentence: Collateral Consequences of Substance-Abuse Related Crime
Austin, TX
Missed our event? Watch the video above.
Texas Public Policy Foundation
901 Congress Ave.
Beyond the Sentence: Collateral Consequences of Substance-Abuse Related Crime
A panel discussion hosted at the Texas Public Policy Foundation, 901 Congress Ave. Austin, TX
March 22, 11:30am-1:00pm
Lunch provided
Each year, Texas courts convict thousands of felony drug possession, many times for small amounts. Over 30% of these go to State Jail at a cost of approximately $70 million to taxpayers, and face lifelong barriers to reentry. Join panelists Senator Konni Burton, Representative Matt Krause, Marc Levin, and Tim Head as Craig DeRoche moderates a discussion of how to approach drug crime in a way that advances proportional punishment, saves valuable tax dollars, and keeps Texas communities safe.
---
Panelists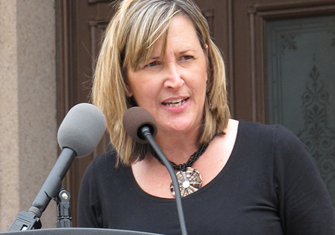 Senator Konni Burton
Texas State Senator
Founding member of the Faith & Justice Fellowship
Texas State Senator Konni Burton was elected to represent Senate District 10 in November 2014. Senator Burton and her husband, Phil, have been married over 30 years, with two adult daughters who were both adopted from The Gladney Center in Fort Worth.
During her first legislative session in 2015, she worked with both House and Senate members from both parties to pass a large criminal justice package and assisted in the passage of legislation which protected the constitutional rights of Texans.
In the current 85th Legislative Session, Senator Burton was appointed by the Lieutenant Governor to the Senate Committees on Administration (Vice Chair), Criminal Justice, Health & Human Services, and Natural Resources & Economic Development.
Senator Burton is a limited-government conservative who promotes public policy which allows for personal liberty, the free market, and responsible government spending. She also works to keep government – at all levels – within its proper role and its intended statutory purpose.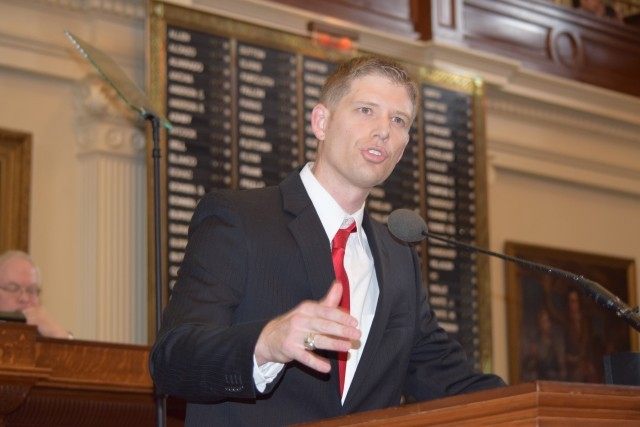 Representative Matt Krause
Texas House of Representatives
Founding member of the Faith & Justice Fellowship
Matt Krause was born a fourth generation Texan in Tyler, Texas, to a pastor and a school teacher. During his early years, Matt's father would pastor churches in Ranger and Whitehouse, Texas, before moving his family to San Antonio when Matt was six years old. He is the Texas State Representative for House District 93, which stretches from North central Tarrant County to Arlington over by Dallas County. I am a Christian, Husband, Father, Conservative, and Republican.
Matt believes that our government should reflect the beliefs of red-blooded Texans – personal responsibility, individual initiative, and conservative values. Government must work for us and our families, not the other way around. And government should always respect our God-given liberties.
His vision, values, and ideas will ensure that Texas is strong and prosperous, a great place to raise a family, and where we can afford to call home – now and well into the future. Matt is committed to fewer taxes, more efficient government, better schools, well-paying jobs and the ceaseless defense of Texans' liberty and values.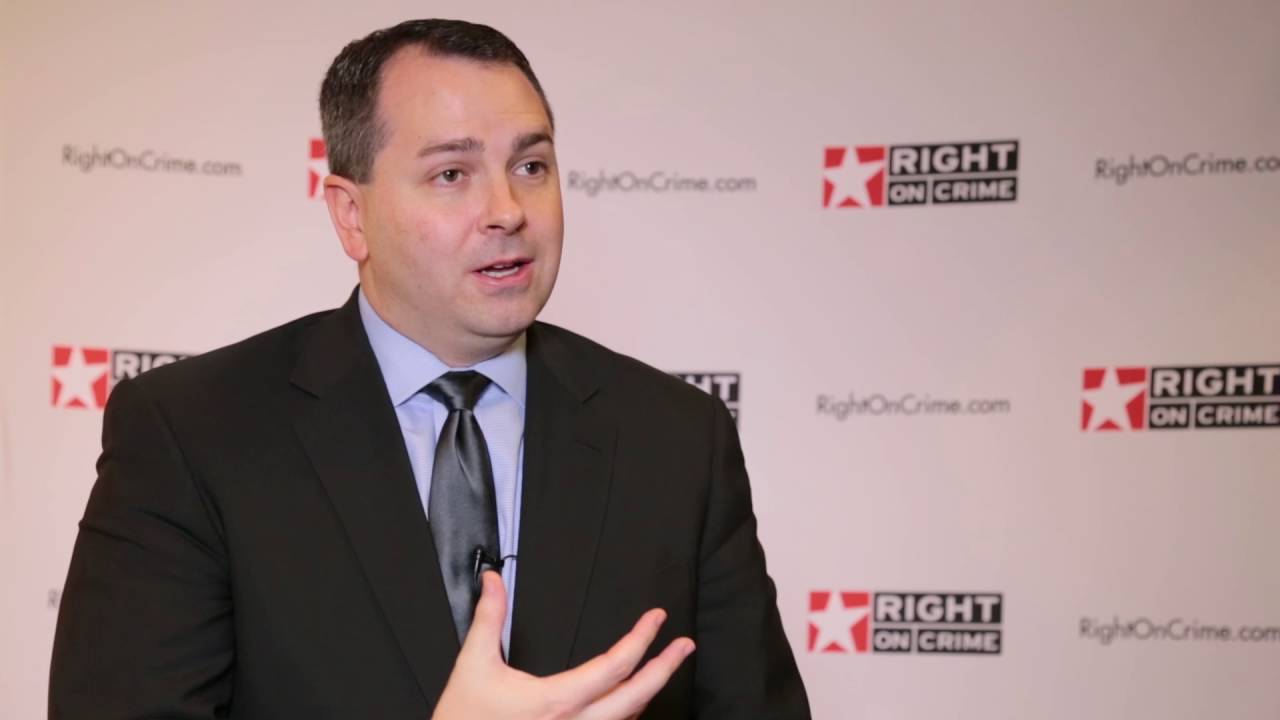 Tim Head
Faith & Freedom Coalition
Timothy Head is the Executive Director for the Faith & Freedom Coalition. Prior to joining Faith & Freedom, Tim was the district director for a member of the Texas congressional delegation. He has served as chief of staff and as policy advisor to members of the Texas Legislature and worked on the Republican Party of Texas' 2010 Victory Texas effort. Before working in public policy, Tim did missionary work in Asia, the Middle East, and Europe and worked on staff at Antioch Community Church in Waco, Texas. Tim graduated from Baylor University with a Bachelor of Arts in Psychology and a Master's of Social Work. He also received his Juris Doctor from Baylor Law School. He has been married to his wife, Annie Kate, for over ten years and they have two daughters.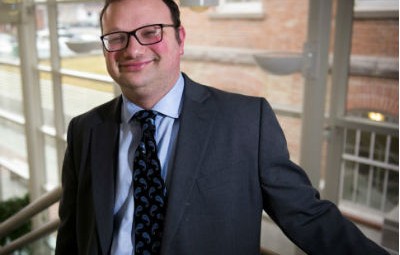 Marc Levin
Texas Public Policy Foundation & Right on Crime
Marc Levin is Right on Crime's Policy Director, as well as the Director of the Center for Effective Justice at the Texas Public Policy Foundation.
Based in Austin, Texas, Levin is an attorney and an accomplished author on legal and public policy issues. Levin served as a law clerk to Judge Will Garwood on the U.S. Court of Appeals for the Fifth Circuit and Staff Attorney at the Texas Supreme Court. In 1999, he graduated with honors from the University of Texas with a B.A. in Plan II Honors and Government. In 2002, Levin received his J.D. with honors from the University of Texas School of Law. Levin's articles on law and public policy have been featured in national and international media outlets that regularly turn to him for conservative analysis of states' criminal justice challenges.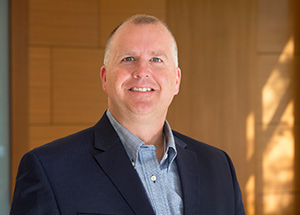 Craig DeRoche, Moderator
Prison Fellowship
Craig DeRoche serves as senior vice president for advocacy and public policy at Prison Fellowship, the nation's largest outreach to prisoners, former prisoners, and their families. He leads the organization's efforts to advance restorative criminal justice reform at the state and federal levels. A recognized subject-matter expert, he has testified before Congress and confers with lawmakers to help them design legislation that prioritizes accountability, community participation, and second chances.
DeRoche made front-page news when, at 34, he became the speaker of the Michigan House of Representatives. In 2010, he made national headlines again for two alcohol-related arrests, revealing a long-concealed addiction to alcohol. It was only after his arrests, the ensuing rehab, and a renewed focus on his Christian faith that he entered lasting recovery. He relates the story in Highly Functional, his 2015 memoir.
Since joining Prison Fellowship, DeRoche has brought his political acumen and personal experiences to the pursuit of restorative criminal justice. He pens op-eds for publications including The New York Times, The Washington Times, and The Christian Post. He serves on the Charles Colson Task Force on Federal Corrections, a bipartisan body charged with making recommendations to Congress and the president about how to improve the federal corrections system. He is also a signatory to Right on Crime's Statement of Principles on conservative criminal justice reform.
Sponsored by